THE SWIDGERS Book Series – by Steve Nallon
SWIDGERS is a Time Adventure book series, brilliantly mixing comedy, fantasy, mystery and horror. Swidgers, though human in form, have a unique cosmic energy allowing them to intervene in our lives for the better and their tales in the series are told by a young Swidger hero called William. Time's riddle is at the heart of each story and, like a giant puzzle, it's up to William to put all the tricky pieces together.
The adventure begins one Saturday morning when a 'Swidge' of William's goes terribly wrong, but help comes from an unexpected arrival who goes by the name of 'Granny'. Her no-nonsense Yorkshire ways, her earthy laughter and sense of mischief soon win our hero over and it's through Granny that William discovers he's being sought by a vile and undefeatable Energy… but why? Well, that's the secret William reveals to his readers as he takes them on his exciting and mysterious journey...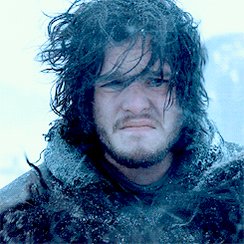 Monday May 3 - 8:50am